Think telecom product differentiation is difficult?
Telecom product differentiation made easy with LOKI replacement
Thinking on from our last post on a LOKI replacement strategy it very much occurred to me that differentiation is difficult in this game. Around 15 years ago I was part of a startup called Timico, now a successful communications provider serving the Enterprise market in the UK. Timico was founded by some guys with deep commercial experience in the service provider game and me. I came from the SIP world and was one of the early members of the board of the SIP Forum.
The Timico strategy was to become a converged service provider. Although this was groundbreaking at the time in reality "convergence" really meant having all your services from one provider on one bill. It didn't mean converging services aka Fixed Mobile Convergence or any other blend of service combination.
Part of our problem was that as a startup we were very sales and marketing oriented as opposed to engineering oriented. This meant that with only me on board as a techie we didn't have the in house resources to do sexy technological stuff and relied on whatever was provided to us by our network and technology partners.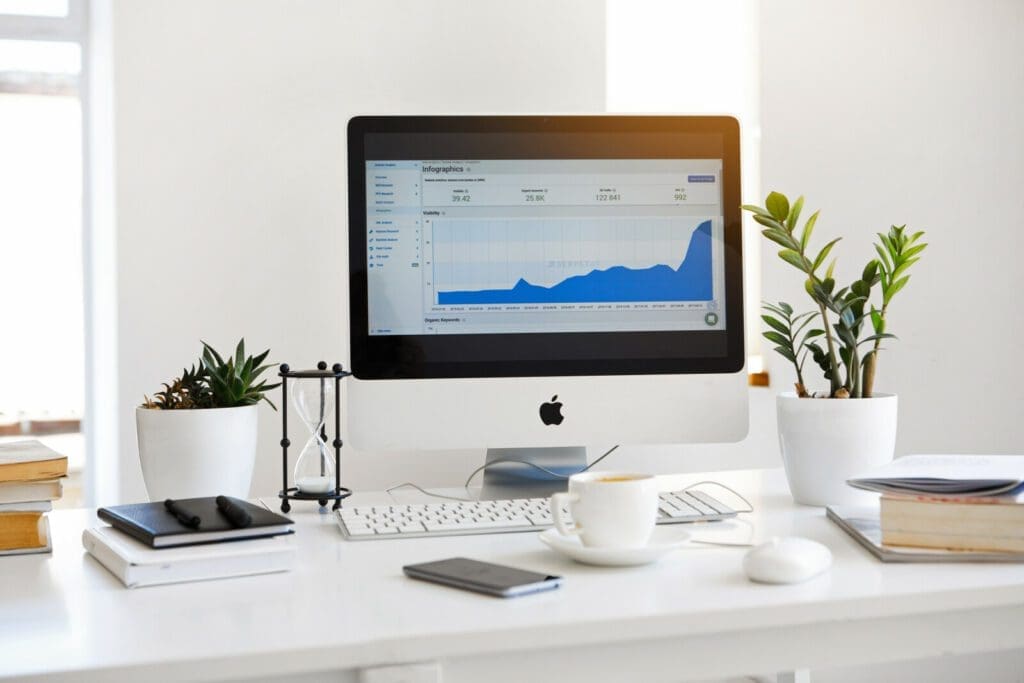 On the VoIP front this meant Nortel's (now Ribbon Communications) hosted SIP platform, then called the MCS5200. This platform was ahead of its time but we were very much constrained to offering the services provided by the 5200. It wasn't easy to differentiate because we didn't have the skills or resources to add other features.
Winding the clock forward fifteen years the situation in the market is not radically different. Service Providers are still resource strapped and tend to go for out of the box products aka that offered by Broadsoft and the LOKI platform.
The Netaxis pitch is that we provide the framework that makes differentiating yourselves from your competitors a lot easier. The LOKI replacement article discusses how we do this using our flexible PIE/APIO provisioning portal and API Orchestrator.
A recent APIO case study provided by Netaxis customer Telenet, part of the Liberty Global group of companies is a great illustration how an operator has worked with us to bring to market a solution that really leverages the capability of the APIO. Telenet offer FMC services enabled by APIO. Moreover they were able to do this in a far more economic way than had they done all the work themselves quoting big savings in time and money.
Now that many Broadworks based service providers are being forced to look for alternative provisioning solutions it makes sense for them to see what else they might be able to do to increase their competitiveness. Dislocations such as this bring opportunity. Whilst the immediate concern might be to reproduce what is already have operators should be looking at the bigger picture of how they can evolve their own offering, increase revenues and boost profitability etc etc etc.
Find out how we can help by getting in touch via our contact page and come and see us on our booth at Broadsoft Connections in Miami in November. Netaxis are sponsoring the event. Also I have a really sexy post coming up on how you can use our Session Routing Engine to add value and stand out:) Stay tuned.