SBC as a Service
Session Border Controller as a Service – a flexible and scalable solution for Telecoms Providers and System Integrators.
Endless benefits for Service Providers and System Integrators
SBCaaS offers a number of benefits, from more predictive operating expenses to enhanced security and operability.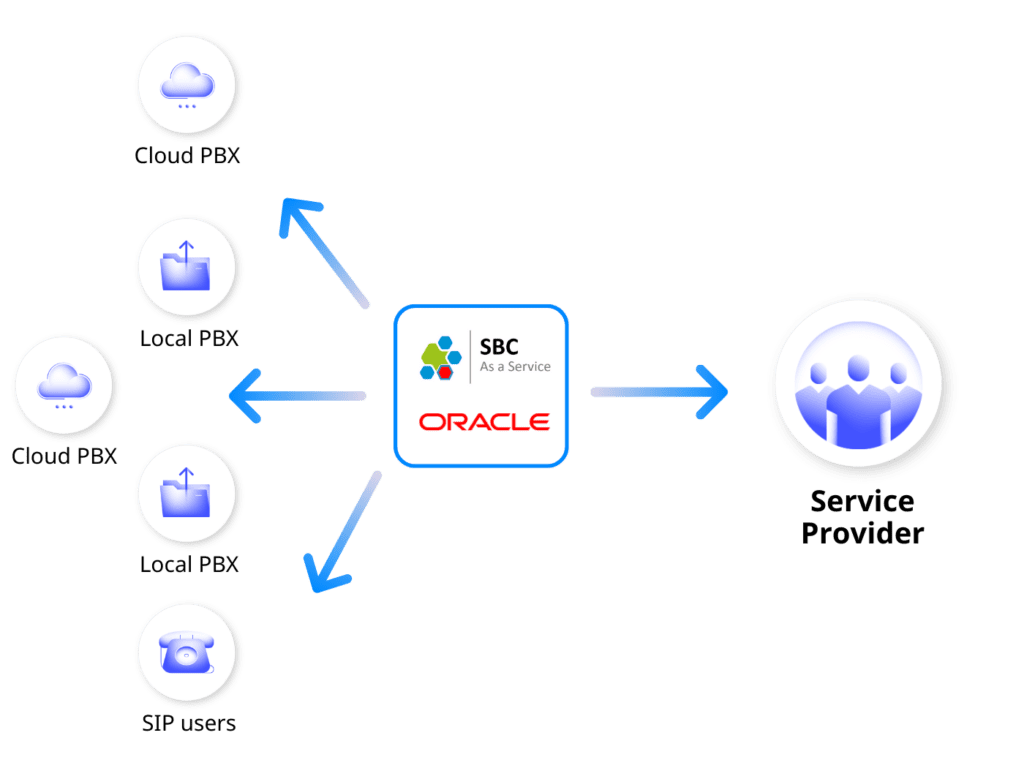 Reduce upfront capital expenditure (CAPEX) and allow for better management of operating expenses (OPEX). Scale services rapidly and seamlessly according to demand. Optimise resource allocation and prevent over-provisioning of hardware and software.

Flexibility and Scalability
Enable quick adaptation to changing market demands and customer needs, with easy scaling up or down to accommodate traffic fluctuations. Telecoms providers, system integrators and customers can now respond to evolving business requirements and support new communications services.
Add more advanced protection from malicious attacks and unauthorised access. SBCaaS acts as a secure gateway for SIP-based multimedia sessions, providing comprehensive threat prevention and real-time monitoring to safeguard critical network assets and customer data.

Simplified Deployment and Management
Eliminate complexities and reduce exposure to human errors often associated with on-premises hardware and software installations. Streamline deployment and management processes with enhanced monitoring, analytics, and reporting tools.

Improved Interoperability and Quality of Service
Interconnect easily with multiple IP networks, enhancing interoperability between different service providers and communication protocols. Deliver high-quality voice, video, and multimedia services to customers while minimising latency, packet loss, and other performance issues.

Standard routing capabilities out of the box
Standard routing capabilities such as authentication and authorisation based on REALM and IP whitelisting, phone number provisioning, trunk bundling, load balancing, disaster recovery, hunting, call admission control and flexible header manipulation.
Netaxis SBCaaS architecture
Our market leading solution is based on years of experience building and managing software and hardware infrastructure for global telcos that handles millions of calls every day.

SBCaaS allows Netaxis SRE and Oracle SBC technology to be deployed rapidly into almost any telecoms environment.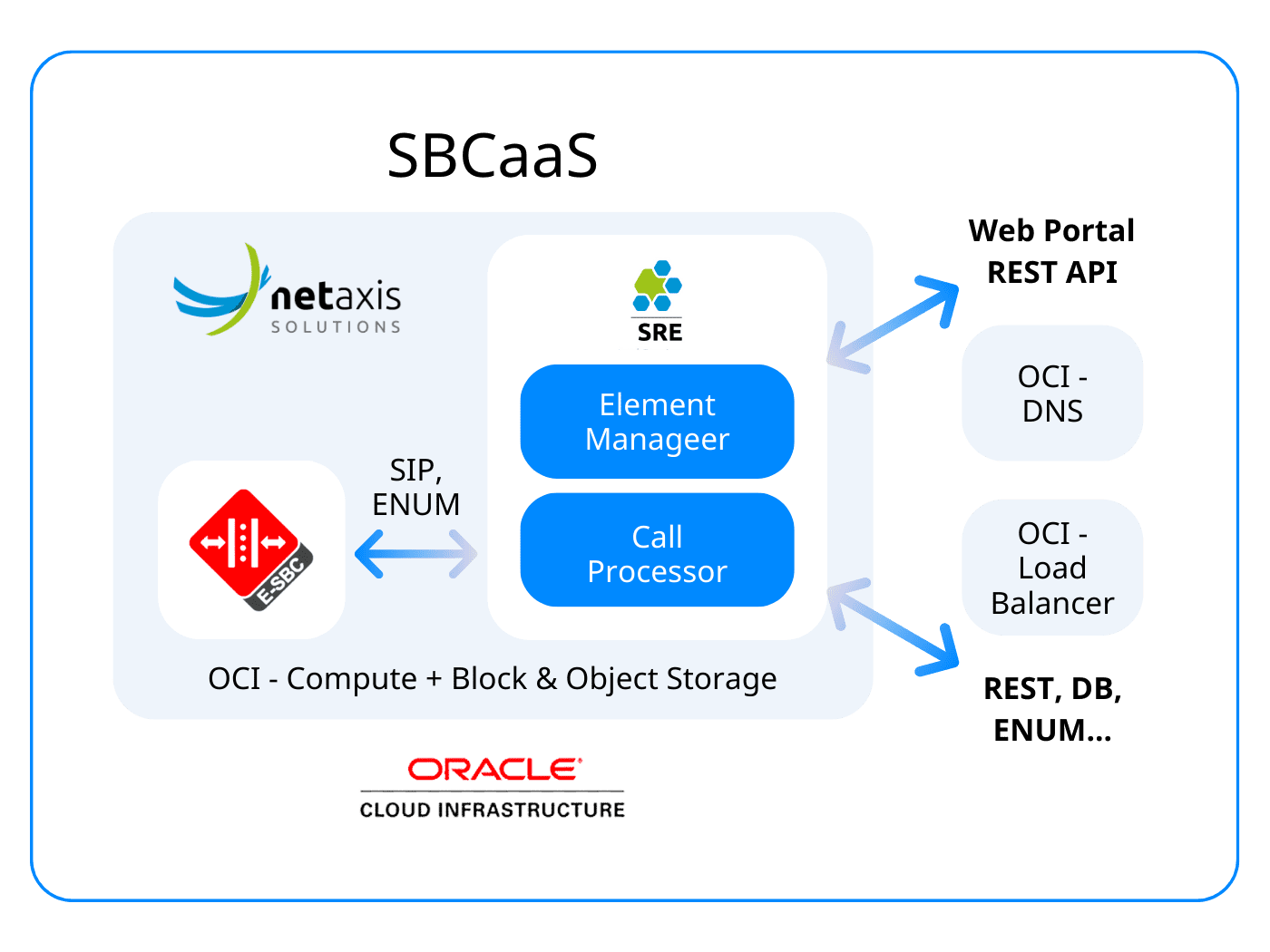 In the context of the global modernisation and softwarization of the Proximus voice platforms, we have selected Netaxis' SRE product to implement the routing core of the Voice interconnect infrastructure. Proximus' relation with Netaxis has proven to be effective both for project delivery and operational support."
We are excited by the potential of our partnership with Netaxis. Integration into service providers OSS/BSS systems can often be technically challenging and time consuming so integrating with Netaxis Fusion will allow Akixi to assist service providers in deploying and monetizing our solutions faster."
Call Admission Controls provided by SRE lets us place limits on customers across multi-tenant systems such as Microsoft Teams. If a customer buys ten Teams channels, SRE will limit this in both directions, something which previously was much more difficult with such a dispersed range of endpoints."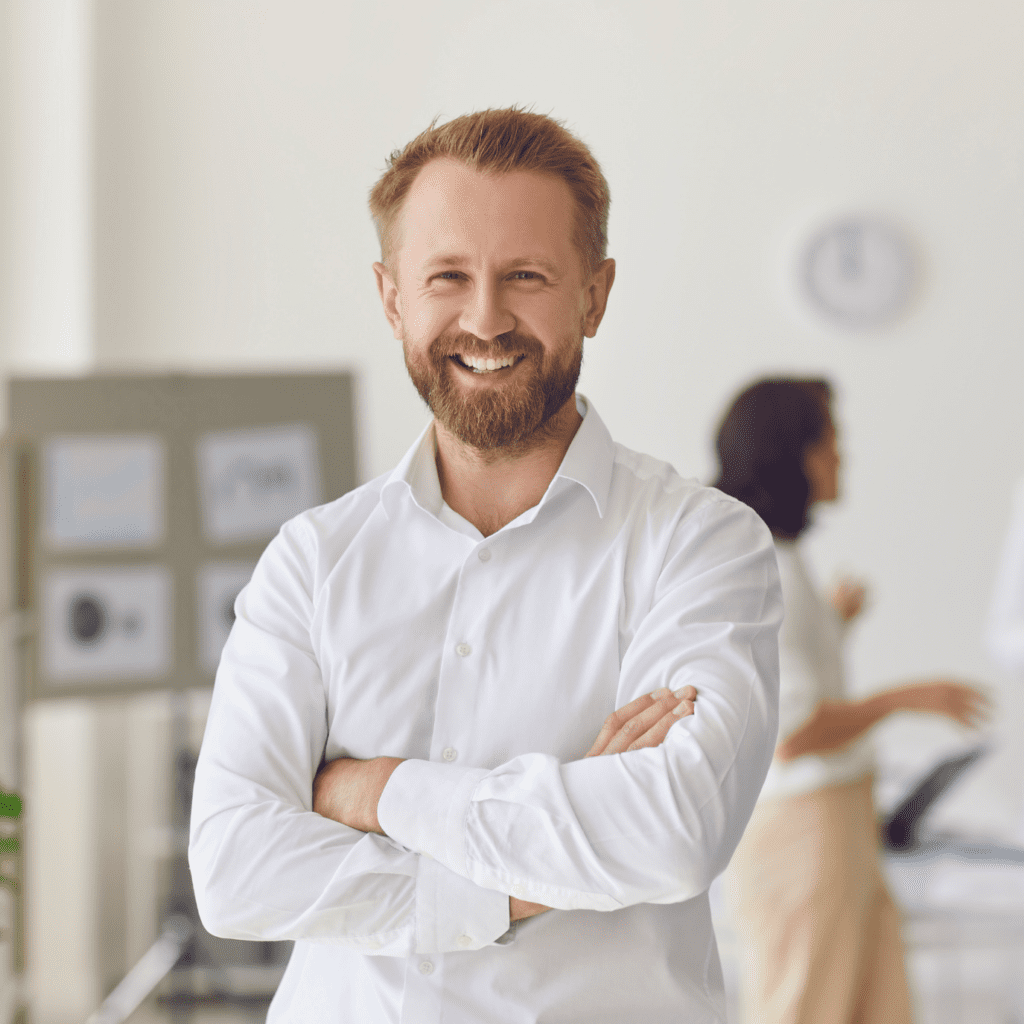 Want to get started with SBCaaS?