Fusion for BroadWorks
Create elegant solutions and intuitive digital experiences with a white-label, self-service portal.
Enhance Cisco Broadworks experience
Build a branded customer portal easily with low-code process automation, platform integration and a range of customisation options.
Improve efficiency and buyer experience
Make your order journey seamless with OSS/BSS platform integration, a brandable front-end and powerful APIs.

Faroese Telecom is the leading telco on the Faroe Islands with a large installed base of Cisco BroadWorks customers. APIO from Netaxis provides Faroese Telecom with a solution fully automated provisioning for Cisco BroadWorks for both users and devices together with a modern self-care portal for end-users and administrators."
In the context of the global modernisation and softwarization of the Proximus voice platforms, we have selected Netaxis' SRE product to implement the routing core of the Voice interconnect infrastructure. Proximus' relation with Netaxis has proven to be effective both for project delivery and operational support."
We are excited by the potential of our partnership with Netaxis. Integration into service providers OSS/BSS systems can often be technically challenging and time consuming so integrating with Netaxis Fusion will allow Akixi to assist service providers in deploying and monetizing our solutions faster."
Call Admission Controls provided by SRE lets us place limits on customers across multi-tenant systems such as Microsoft Teams. If a customer buys ten Teams channels, SRE will limit this in both directions, something which previously was much more difficult with such a dispersed range of endpoints."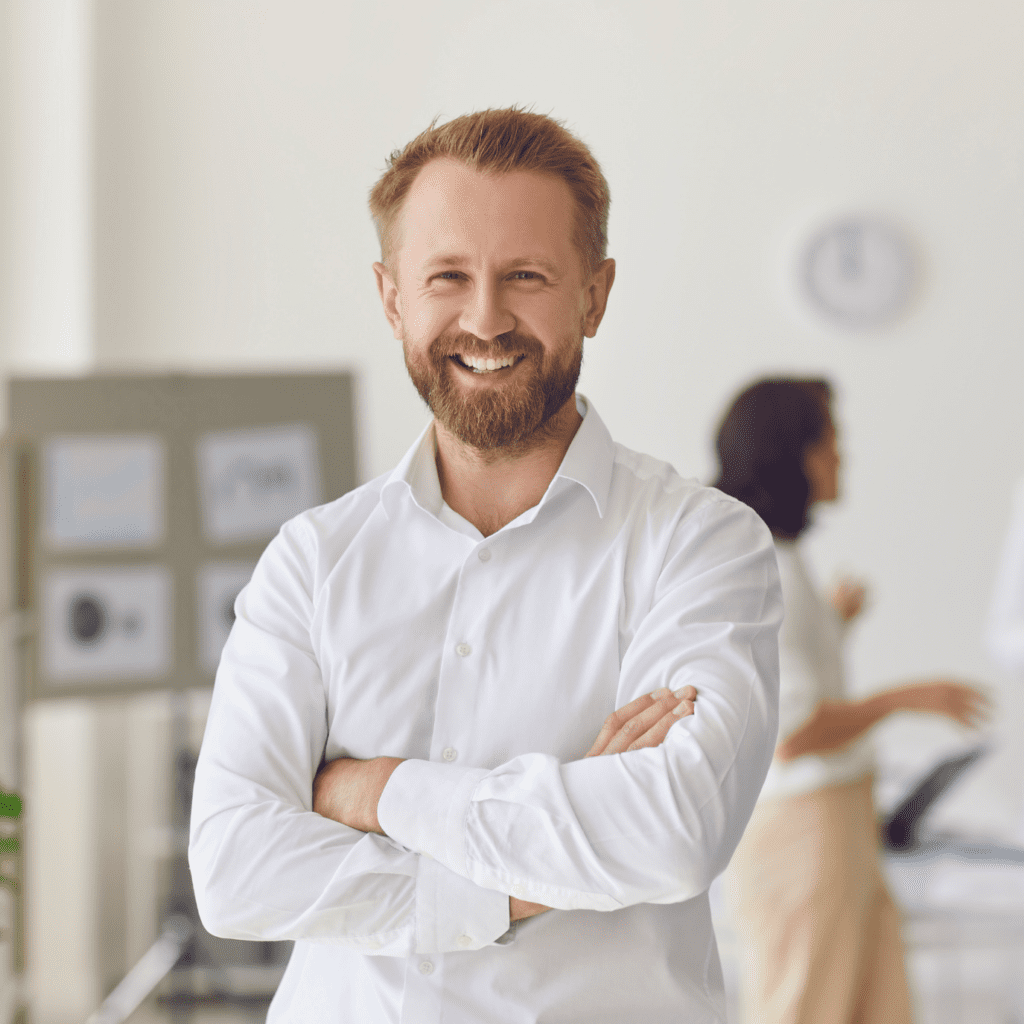 Simplify and automate processes and provide intuitive self-service portals to users
Complex tasks like porting, seat provisioning, number reservation and range allocation can be simplified and presented through an intuitive, branded portal.
User Experience simplified
Combining the power of APIO and BroadWorks with other external platforms creates virtually limitless possibilities for product and service creation.
Want to enhance your BroadWorks proposition?