Netaxis Sponsor Cavell Cloud Comms Summit #CCSEurope21
Netaxis are once again sponsoring the Cavell Cloud Comms Summit on 17th and 18th March. This event which normally takes place in London every spring is one of the few conferences and trade shows that we consider worth investing in. The Cavell event is small enough to feel intimate whilst attracting a high concentration of delegates from the Telecoms Service Provider community. On other words we get lots of bang for our bucks and can arrange multiple meetings in a short space of time that might otherwise have taken weeks and lots of air miles.
This year in keeping with every physical meeting the Cloud Commes Summit has moved on line. I have had mixed experiences of online events. Some have been great but some turned out to be not work sponsoring. Whilst you don't get the same networking experience online, and I'm unashamedly talking chats over coffees during the day and beers in the evening a well run event can possibly be more productive than its physical real world counterpart.
Cavell use a platform called Hopin. As a Silver Sponsor we get a virtual booth. The booth allows you to field a real person to be available to chat online via video and also to leave a video running whilst you are away putting the kettle on at home or watching the keynotes. The other useful aspect of the event is the ability to message other attendees and arrange either private calls or for them to come to your booth for a meeting. This communicative aspect of the event is really powerful.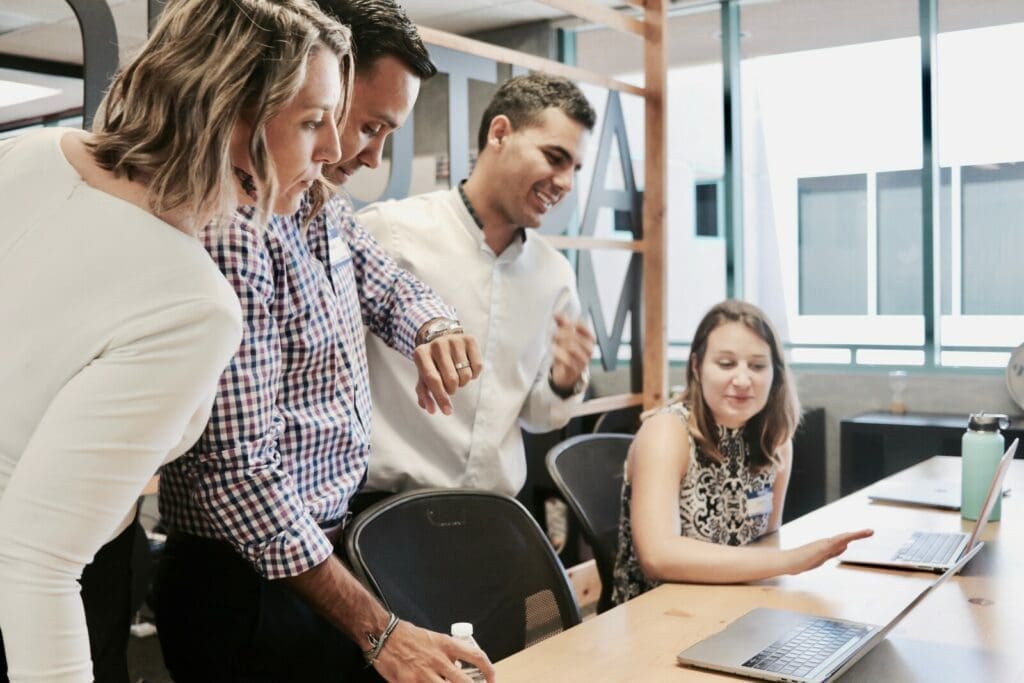 The great thing about the format, at least where Netaxis is concerned, is that folk are quite amenable to accepting a chat. Obviously if you already know the person that is easy and that represents on of the classic reasons for attending such an event, virtual or physical. However people also seem to be happy to give you a few minutes knowing that it isn't a big commitment of their time and it will be easy for them to bring the encounter to a close. At least this is our experience. 
Netaxis are quite fortunate in having products and services that are in the sweet spot for telecoms industry growth and so we always have interesting things to show to people.
If you are interested in attending the Cavell Cloud Comms Summit tickets are free for Service Providers. Get yourself registered and drop by the booth for a chat. You will need to bring your own coffee 🙂