Netaxis listed as one of Belgium's fastest growing companies for second year running
We are very excited (and thrilled etc) to bring you the news that Netaxis have been listed as one of the fastest growing companies in Belgium. Prestigious Trends Gazelles has for the past 20 years been tracking the progress of companies in Belgium.
Trends Gazelles evaluate company balance sheets for the last 5 years and ranks businesses based on three criteria:
Growth in 

added value

Staff

 growth 

Cash flow

 growth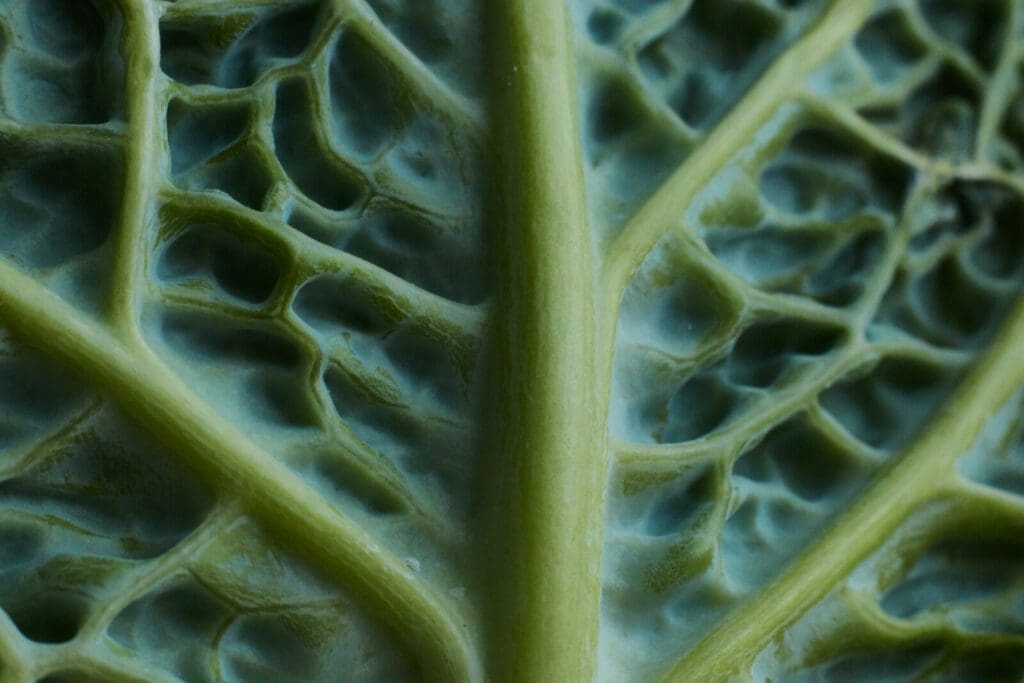 It feels great right now to be part of the Netaxis adventure. The company is expanding across half the globe finding new and interesting telecoms operators to work with. Our products are in demand and we partner with some of the biggest brands in the business including Cisco and Oracle.Check out the league table here.
We have embraced the modern telecoms environment with products designed to Simplify and Automate network services and thereby Accelerate our customers' business growth. Our API Orchestrator is being adopted by Tier 1 and Tier 2 telco customers to drive this automation and the flexibility offered by our Session Routing Engine makes it easy for communications providers to enhance their services.
If you want to find out more about what we do take a wander around our website and get in touch via the contact form.