Netaxis extends anti telecoms fraud capability to include SMS and Mobile Data in addition to Voice using Artificial Intelligence
Award winning telco software house Netaxis Solutions has successfully trialled new SMS and Mobile Data modules for its industry leading ENGO telecoms fraud mitigation service and uses Artificial Intelligence to dramatically increase the amount of fraud detected.
Netaxis has been successfully supporting telcos in their fight against telecoms fraud with ENGO, a platform with a graphical front end that provides alerts when fraud attempts are detected. The savings where ENGO has been deployed run into the millions of Euros.
The fight against telecoms fraud is an ongoing as criminals develop new means of stealing money from their victims. As the criminal community becomes more sophisticated and tech savvy the telecoms industry has to up its game in detecting their malevolent activities. As part of it's investment in R&D in this space Netaxis has introduced a major release of its ENGO platform that employs AI to detect fraud and has expanded the media types covered to include SMS and Mobile Data.
AI vs telecoms fraud
The Artificial Intelligence module is based on the "supervised" random tree methodology. This brings a number of benefits that include Improved performance, Enhanced world map definition, API ready (barring, information feed, etc.), SMS ready (dedicated plug-in and alarming), Cloud ready, Improved resources monitoring, Multi plug-in architecture, Enriched CDR's information and White and black list wildcards.
In a customer trial run over a 3 month period the use of the AI module was able to capture and prevent 185% (ie nearly double) more fraud campaigns over and above those caught by the software when not using AI.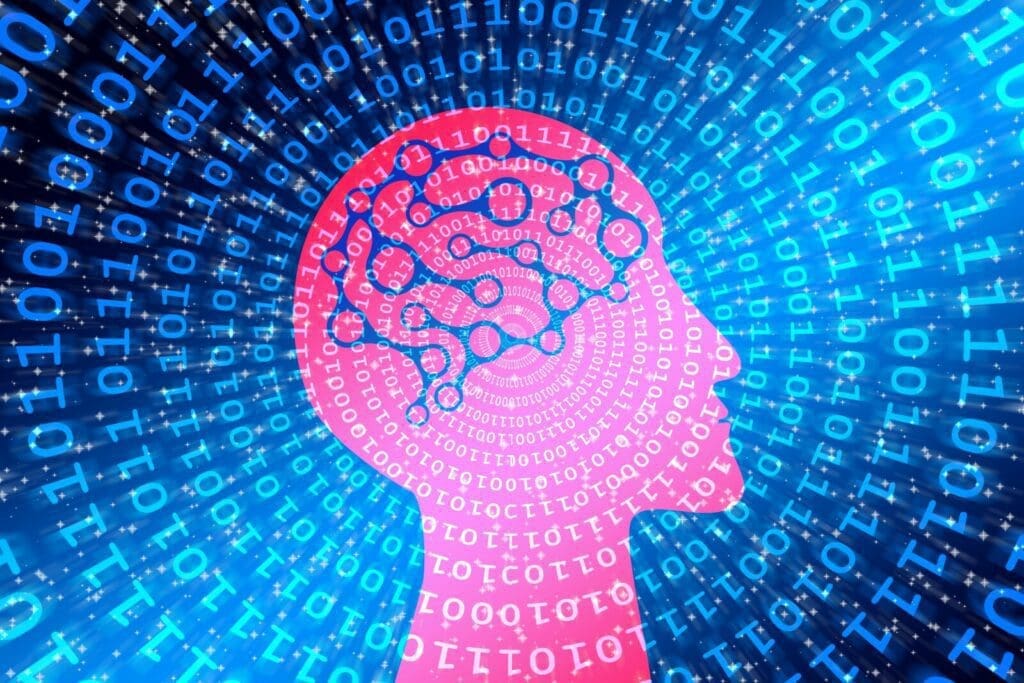 Between the start of October and the end of December in 2020 the solution was trialled on an international voice carrier network. In that time 208 million CDRs were analyzed and fraud attempts were detected at 176 destination numbers. Of these 95 destinations were discovered by both AI and the standard rule based systems and a further 81 that were only detected by AI.
Specific "Random Forests" have been built to address specific fraud types including Fraud, Suspicious calls, International Premium Rate Numbers, PABX hacking, Wangiri, International Revenue Share Fraud, CLI spoofing and SCAM calls.
If you want to hear more about how Netaxis can help you save money and hassle by stopping fraud before it hits please do get in touch via our contact page.