Education Education Education – Netaxis Academy  reopens for business with  remote learning telecoms training
It's been a long old covid lockdown and it isn't quite over yet but the Netaxis Academy has reopened for business with remote learning telecoms training.
Netaxis Academy is a well established place of learning for those who want to improve their knowledge of all things related to the business VoIP telecommunications technology. We cover subjects fundamental to the operation of telecoms networks including an introduction to Session Initiation Protocol (SIP), Session routing, Session Border Controllers and the mediation level surrounding  Applications Servers, billing and provisioning.
The first three remote learning telecoms training courses, set for a start at the beginning of June include SIP Essentials, Netaxis SRE Essentials and Oracle SBC Essentials and basic configuration.
These courses can be attended by single or multiple members of staff and we can also put together single company courses tailored to your needs. Over the past year these have included a week of training for engineers and support staff for telcos using the Cisco BroadWorks platform whereby attendees are educated in the basic operation of the system and learn how to troubleshoot.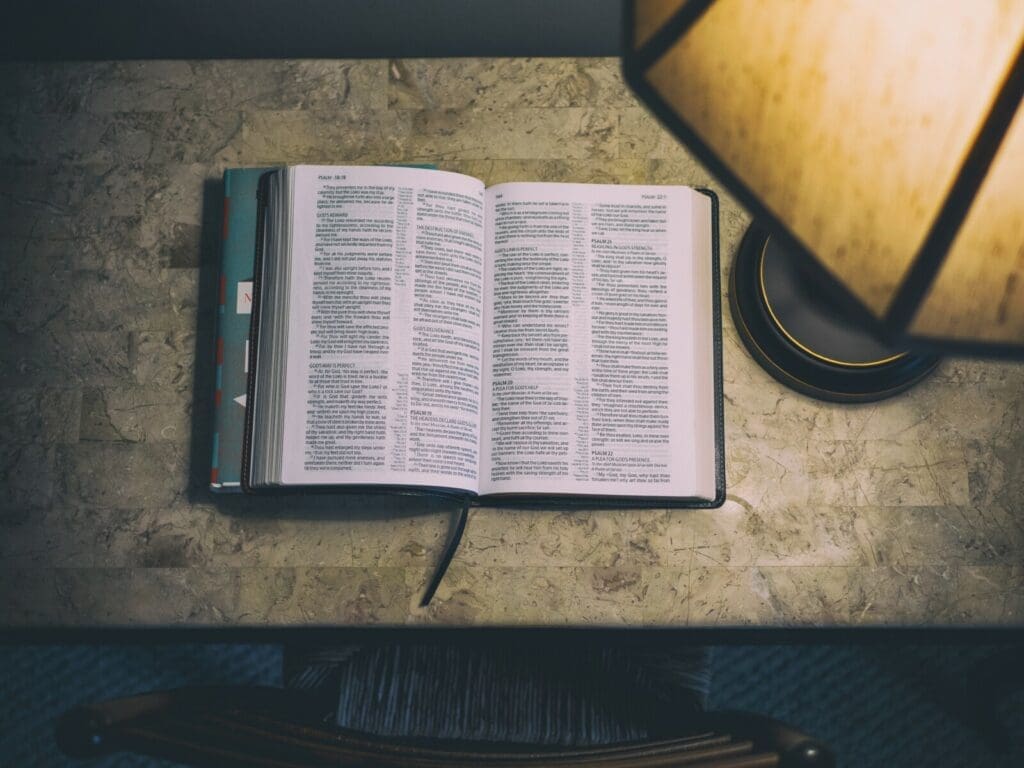 Telecoms networks are complex and can experience problems due to a variety of issues:
a firewall issue or
congestion either on the LAN
or on the WAN link
the presence of a proxy in the LAN
an Application Level Gateway in the local router
Moreover the platform that is providing the services is a complex ecosystem that includes:
the BroadWorks Application Server (for example),
Session Border Controllers,
connection to the IMS network,
the APIO provisioning and Self Care portal
The handset
Our courses will teach your staff what to look out for when experiencing problems and help them sort out a solution.
If you want to find out more by all means get in contact and we can discuss what is right for your business. Check out our first remote learning telecoms training courses of the new season here.