Benelux Service Providers, don't miss our latest Webinar!
Netaxis and Oracle have built a strategic partnership over many years and we've seen a rapidly growing demand from our clients in the Benelux region who want to create new, innovative services and transform their networks with the latest VoIP, 5G and cloud technology. As a result, we're delighted to announce a special, Benelux-focused webinar on 24th June 2021 for new and existing clients. The event is free and promises to unlock a huge amount of value just waiting to be unleashed in underlying ITSP and Telco technology.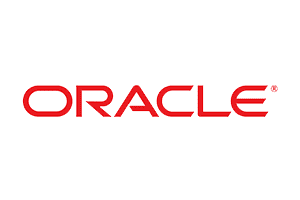 Oracle are best known across the entire IT and Communications industry for world-class databases and other Enterprise applications. However, after the insightful acquisition of Acme Packet in 2013, Oracle's Session Border Controller proposition has gone from strength to strength.
Telcos and ITSPs all over the world continue to rely on Oracle SBC technology to carry billions of calls with quality and reliability, providing huge amounts of core revenue and customer delight to those organisations. The SBC, along with many other core network components, is an important part of an overall strategy for network transformation. You'll hear more about the exciting plans Oracle and Netaxis have for our Benelux-based clients during the webinar.