Comms Council UK Awards 2021
The Comms Council UK awards took place on an autumnal Thursday afternoon in late September. For many, 30th September 2021 signalled a long-awaited return to live events. Initially, I was a little surprised by the high numbers in attendance, given our recent reemergence from lockdown in the UK. However, it became clear that everyone had just about enough of being confined to home or partially-staffed offices and were ready to celebrate.
Netaxis was nominated for two awards (Best VoIP Infrastructure and Best VoIP Innovation) and sponsored another category (Best Multinational Solution). Trefor Davies proved yet again that good style never goes out of fashion as he presented one of the awards on stage and accepted another with an obligatory (and unique) sales pitch.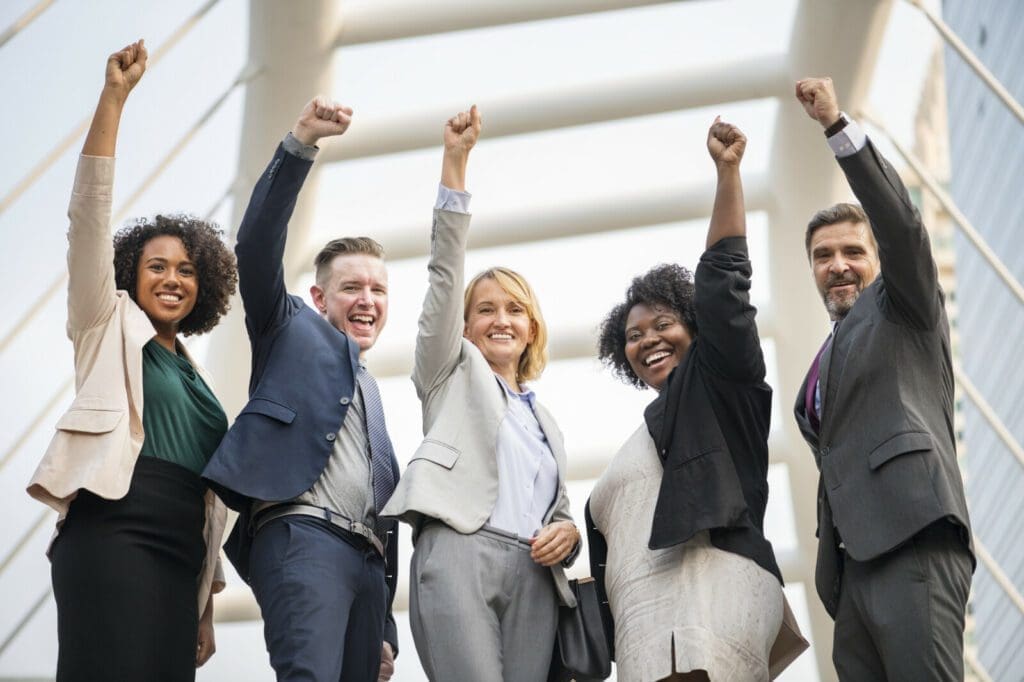 A highlight of the event for us was when the awards panel recognised Engo as "Best VoIP Innovation". Engo is helping solve a massive problem for Service Providers, from smaller ITSPs right up to Tier 1 Telcos. Fraud Detection and Prevention has never been higher on the industry's agenda as customers demand better protection and criminals get smarter and more persistent.
Based on years of research and development, Engo uses Artificial Intelligence to help detect all sorts of nefarious behaviour, often shutting down fraud campaigns automatically. In customer trials, analysis found that Engo's AI module was able to detect 185% of fraudulent activity compared with rivals – nearly twice as much! The evidence of this high performance, alongside the range of input sources and integrations, impressed the judges – a true innovation with many unique features.
We were also delighted to see several Netaxis clients shortlisted for awards and in attendance. We heard stories of how they have been using our technology to deliver innovation within their own products and services, which means hopefully more prizes on the horizon for Netaxis and customers alike. It's also fantastic evidence that Comms Council UK is looking to VoIP and UC's future, where innovation is recognised and rewarded.
On the subject of fraud, this event was a great example of why the Comms community needs to work together – even in competition. Only through jointly challenging regulators and each other can we ensure that the public gets the best possible protection from today's risks.
Fraudsters are constantly coming up with new ways of making businesses and consumers part with their money, but together we can meet that challenge and build a more robust industry. Comms Council UK is also, of course, essential to that mission, ensuring that the government understands today's risks clearly and creates the right environment for them to be mitigated.
Looking back at last week, I feel that what we ended up with was a celebration of our industry and the latest innovation as well as our reemergence into the closest to "normal" we've seen in the UK for some time. Thanks, Comms Council; you provided a tonic for our community when we needed it most – the gin, of course, was optional.