Thoroughly modern routing engines make life easier for telcos
This post is all about intelligent telecoms routing because in the new world of communications things ain't what they used to be. If you don't want to read it all, these bullet points summarise the benefits of Session Routing As A Service:
Support for REST APIs make it easy to connect to external databases
Dual database architecture is great for developers looking to work on new projects without affecting the core production network
Cloud based for resilience and scalability
Micropayment model with no contract commitment
Graphically driven centralized routing makes management of multiple remote SBC pairs easy
There was a time when telcos would just use the Session Border Controller routing capabilities to manage call routing. In their core networks, larger operators would either build their own platform or make use of long-standing vendor partnerships using products perhaps designed for scale rather than flexibility.
The appearance of new voice market entrants whose heritage is really from the application and internet worlds has stirred things up a bit. A lot! With new features and applications that have made a dramatic impact on our lives.  In fact it is unlikely these days that you will find a telco whose sole product is voice. As the value seeps out of voice these organisations have long since had to find other means to shore up their bottom lines. Scale was one method but you can't scale up forever.
In both the consumer and business telecoms markets, those under threat from the new entrants are having to respond by looking more like the newbies. Web-based business models where self help, and automation driven low operating costs are the order of the day. Netaxis works with many that might be called traditional telcos shepherding them into the 21st Century.
To the core of telco networks
 Perhaps less visible is the work that we do in the core of telco networks. Core networks are not glamorous. They don't come with shiny apps that are the dreams of marketing departments. Core networks are there to do a job, as reliably and in as unostentatious a manner as possible.
In some respects, the engineers that work in the core are the heroes of the telecommunications business. They make things work but don't get the glory. So it's worth looking at the core to try and understand whether it is as mundane a world as it might be made out.
The truth is that core networks are highly complex especially when managing telecommunications traffic. The complexity comes from numerous sources:

Requirements of government regulation
The need to support network related call features demanded by applications – QoS is one that readily springs to mind together with the ability to work with many diverse external databases
Traditional drivers such as least cost routing (LCR)
The need to do more with customised behaviours, driven by customer demands
Packet-based networks also have to adopt relatively modern capabilities such as support for ENUM and DNS together with the need to be able to troubleshoot problems when they happen. Increased network complexities then drive the need to simplify the management of such networks. Old "centralised" techniques such as management of remote and disparate pops via outdated methods such as Command-Line Interfaces don't really cut it any more. Engineers expect easy to use GUIs that save them time, hassle and ultimately money.
I'm quite thrilled to be able to tell you that this is where Netaxis comes in. We are in the business of telecommunications but the business that we conduct is not what you might regard as "normal" telecoms. Our products are all relatively new and have been born out of demand from Tier 1 and Tier 2 network operators finding that the existing suite of vendors were unable to sell them what they needed.
Session Routing Engine
Our Session Routing Engine is a case in point. Currently at version 3.1 the SRE has surfaced over the past 5 years based on demand from our customers. Initially needing significant Netaxis involvement for deployment in networks we have evolved the product to make life easier for our customers.
A telecoms network engineer can now install SRE and be up and running creating scenarios and routes in days, if not hours. Our GUI is clear, simple and intuitive and makes life easier for telcos. Our support for external databases gives operators huge flexibility in managing services, especially where new technologies such as Microsoft Teams are involved.
Utilising the REST API language makes SRE simple to connect to OSS/BSS and IT systems, where traditional telco equipment may struggle.
Finally, the SREaaS option (or SRE in the Cloud) helps further reducing this time to market and operational costs, as it cuts off the need for running your own VM's. SRE As A Service can also be used as an overlay to provide a solution when your existing routing can't handle new feature requests that are perhaps too specific or too complex.
The centralised nature of SRE is key to all of this as is its ability to run multiple simultaneous databases. Consider the scenario where you, a major telco, want to try out new services without worrying about any impact on your core business network, or on the way you provision routes in your network. This is SRE.
SRE is a dream for developers
We have great hopes for SRE. It is already being designed and built into Tier 1 core networks and has readily been adopted in numerous different markets.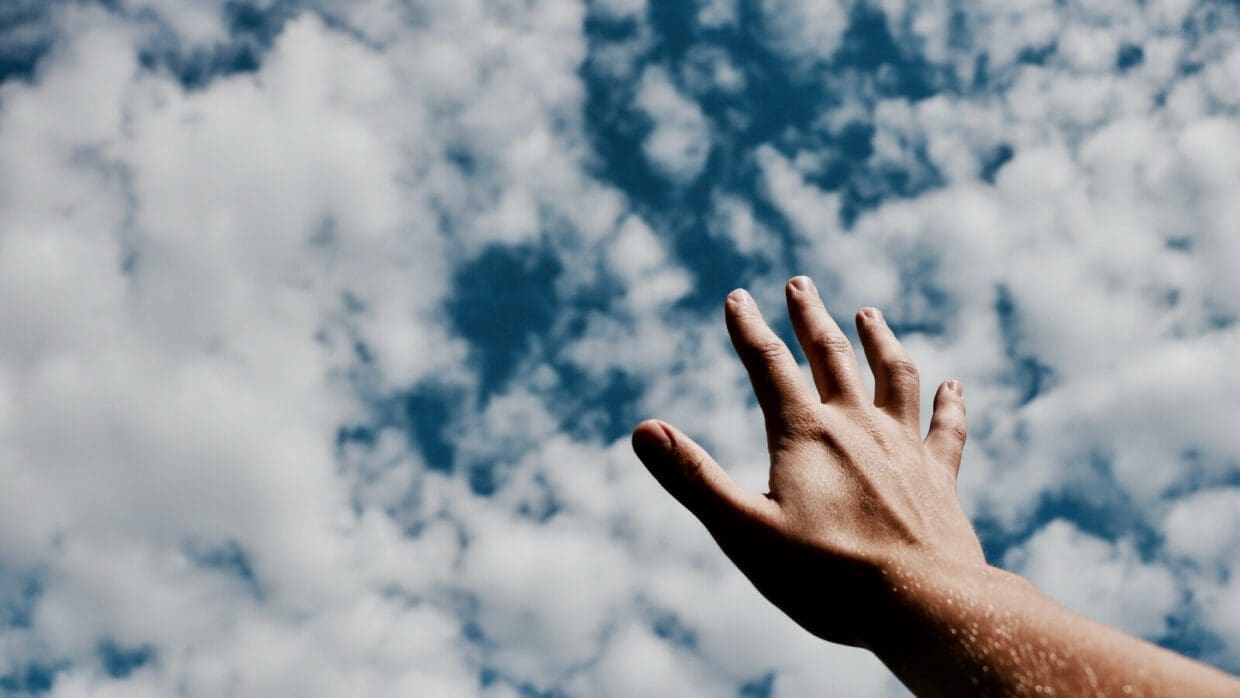 In the UK for example the regulator Ofcom has imposed a surcharging regime whereby calls that have malformed or incorrect CLIs have to be subjected to a surcharge. Using SRE as an engine has allowed operators to manage this activity in a simple and effective way where lookup tables are used to determine the right surcharge to apply. 
This facility is also now available as a service, so if you are struggling to apply the new rules but don't want to change your whole routing mechanism, then CLI Validation as a Service does the job, at very low cost and minimal effort.
SRE As A Service is the first of a number of planned Netaxis cloud services. It is the direction the industry is taking and we are right at the forefront of this.
If you want to know more you know who to call 🙂