Simple solutions to complex telecoms problems
Life from a Netaxis perspective is very simple. We take what are essentially complex telecoms environments, ecosystems, and simplify them. Our BroadWorks gateway for example simplifies the interworking between a Telco's IT infrastructure and what is a fairly complex set of OCI-P APIs. Our Customer Self Care Portal makes it easy for both the telco and customer to provision new services.
If you are trying to provision Microsoft Teams Direct Routing along with your voice services we automate and simplify the whole process whether this is via the "good old fashioned" PowerShell method or very soon using Operator Connect APIs.
When you deploy multiple Session Border Controller clusters in your global reaching network the last thing you want to do is have to manage each cluster separately. Using our cloud-based Session Routing Engine simplifies the whole process saving you time and money. SRE makes life easy for the telecoms engineers amongst us. I was tempted to stretch the word easy to eeeeaaaasyyyy there but I didn't. Oops I did it 🙂
Drilling into customer/reseller complaints about issues with their telephony is often a tough job requiring data to be collected and interpreted from various points in the call path. Operators that use our Nemo Network Monitoring solution find their lives greatly simplified. Nemo collates all the necessary data and presents it in a graphical view for you to easily spot where the issue lies. Moreover, Nemo, being designed to support multilevel personas, lets you give controlled access to resellers and Enterprise IT managers to troubleshoot the problems themselves. We make everyone's life simple.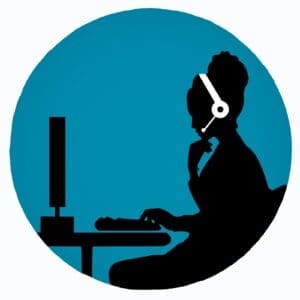 The moment you decide to work with Netaxis is the moment you make your life easier. It's as simple as that really. To find out more all you have to do is get in touch with us and tell us what telecoms problem you are trying to solve and we will tell you how we would solve it for you.
Simples really.