Netaxis and CCA have joined forces!
Netaxis is partnering with the Cloud Communications Alliance this May for an exclusive, invite-only event in Antwerp.
Over two content-rich days, you'll hear from technology and marketing experts, industry peers and a few special guests (we're keeping this under wraps for now).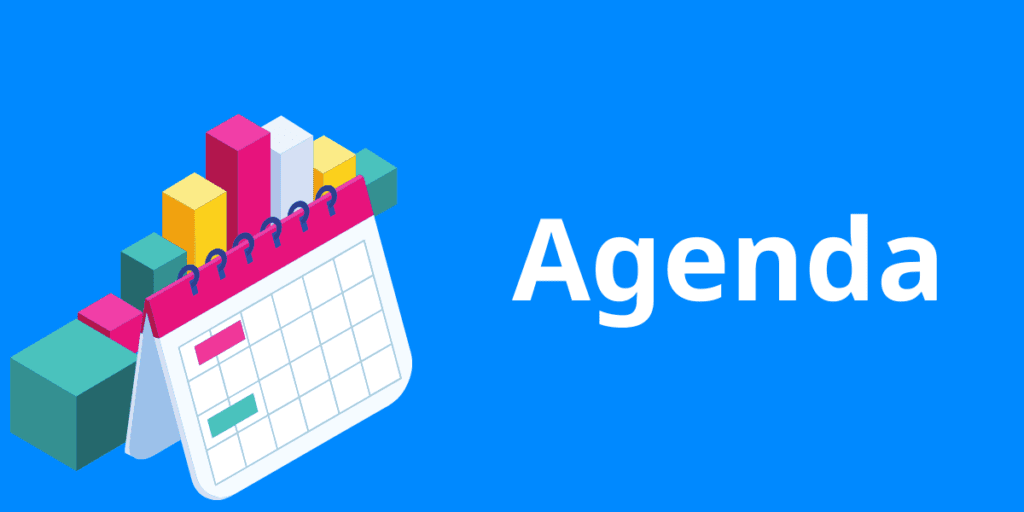 Day one: Get ready to BE INSPIRED. Get ready to SHARE.
With the help of the Cloud Communications Alliance, we will bring world leaders in Hosted Communications together for an afternoon thought-leadership and sharing. Get ready for discussions on the latest industry challenges and opportunities, topped off with a pre-dinner socialising event.
Hear amazing insights on market trends and deep dive into highly-competitive value propositions. Discuss and learn where the market is heading and how you can stay ahead of the pack.
We'll be running two tracks all day to suit a wide variety of attendees:
Keynote presentations, Market Insights, Competitor Analysis and Technology Innovation – plus some special guest speakers!
Our expert speakers will deep dive into the products and technology platforms that can differentiate and transform your proposition

We hope to entertain as well as inspire, so you'll get the chance to network with industry peers and the teams from CCA and Netaxis at our social events too.
If you're ready to BE INSPIRED, all you need to do is email us at info@netaxis.be by 23rd March 2022 and we'll reserve your spot.