The use of Artificial Intelligence (AI) is rapidly transforming the telecommunications industry. By automating tasks, improving decision-making, and providing new insights, AI is helping telcos improve their operations, reduce costs, and deliver a better customer experience.
The significant operational benefits of AI are very much aligned with the philosophy adopted by Netaxis with its own product strategy and it will be seen later in this paper that AI technology is already being applied in some of its solutions.
This paper examines some of the uses of AI in telecommunications networks including those used by Netaxis, takes a close look at how AI is implemented by some operators and highlights the benefits already being seen in real world operations.
The three main areas we will cover are Network Management, Network Security and Customer Service and Experience.
There are a number of subcategories in this area where AI is commonly used.
Network optimization
One of the most common applications of AI in telecoms is network optimization. AI-powered network optimization solutions can automatically analyse network data to identify and resolve problems before they impact customers. For example, AI can be used to:
Identify and prioritise network bottlenecks
Optimise network routing
Balance network traffic
Automatically provision new network resources
Optimise energy efficiency
AI algorithms can optimise network performance by predicting network traffic patterns and adjusting network resources accordingly. Based on the predictions, the system adjusts network resources to optimise network performance.
Predictive maintenance
Vodafone has introduced a new machine learning (ML) algorithm to its pan-European mobile networks to detect and correct anomalies before they impact customers.
Anomaly Detection Service autonomously detects if a mobile cell area is showing out of the ordinary behaviour which, if allowed to go undetected for an extended period, could impact the quality of service to customers. It allows Vodafone engineers to address issues faster such as congestion at a mobile site, interference, unexpected latency, difficulty in handing calls between different cells or call setup failures.
In addition to detecting anomalies, the algorithm also identifies patterns of change to allow Vodafone's operating companies to proactively address issues before they impact the customer. Once active, Vodafone expects the new service to support its ambition to automatically detect and address 80 percent of all anomalous mobile network issues and capacity demands.
Energy efficiency
Considering the escalating cost of electricity it has been natural for operators to employ AI to optimise power consumption in their networks. Telefónica Spain was the first operator worldwide to test Deep Sleep Mode energy saving functionality, in Madrid at a site with 5G deployment configuration. Supported by Artificial Intelligence and Machine Learning algorithms, the company achieved savings of up to 8%, considering the site's total 24-hour consumption, and up to 26% in low traffic hours.
In addition, the Micro Sleep Tx functionality was tested in 4G and 5G technologies in the city of Talavera de la Reina. With continuous operation throughout the day, an energy reduction of up to 16% was achieved.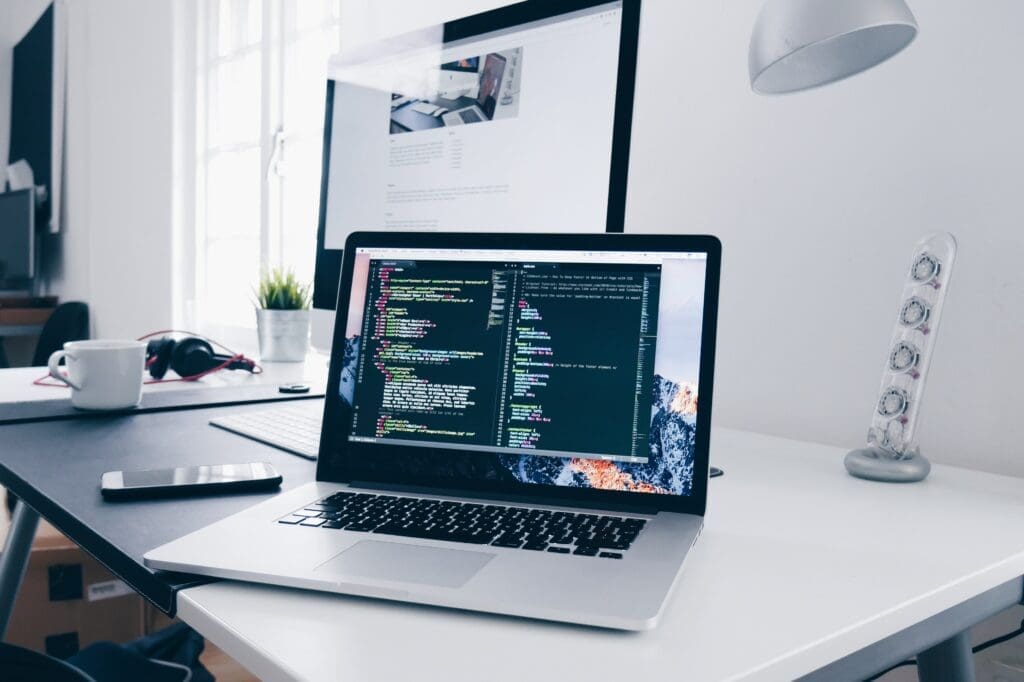 Network Security is a particular area of interest for Netaxis. We present here a couple of examples of how AI is being used in this space.
Fraud detection
Netaxis has been successfully supporting telcos in their fight against telecoms fraud with ENGO, a platform with a graphical front end that provides alerts when fraud attempts are detected. The savings where ENGO has been deployed run into the millions of Euros.
The fight against telecoms fraud is an ongoing as criminals develop new means of stealing money from their victims. As the criminal community becomes more sophisticated and tech-savvy the telecoms industry has to up its game in detecting their malevolent activities. As part of its investment in R&D in this space Netaxis last year introduced a major release of its ENGO platform that employs AI to detect fraud and has expanded the media types covered to include SMS and Mobile Data.
How it works:
The 
Engo fraud management Artificial Intelligence module
 is based on the  "supervised" random tree methodology. This brings a number of benefits that include Improved performance, Enhanced world map definition, API ready (barring, information feed, etc.), SMS ready (dedicated plug-in and alarming), Cloud ready, Improved resources monitoring, Multi plug-in architecture, Enriched CDR's information and White and black list wildcards.
The results:
In a customer trial run over a 3 month period the use of the AI module was able to capture and prevent 185% (ie nearly double) more fraud campaigns over and above those caught by the software when not using AI. 
T

hreat detection
BT's recently launched 
Eagle-i CyberSecurity Platform
 utilises an AI layer to provide real-time detection of issues and intelligent automated responses, enabling users to significantly speed up their reaction to security issues and outpace their cyber threats. It is also uniquely able to integrate with technologies from across the security ecosystem so that organisations can both optimise their capabilities and spot any holes in their defences without having to replace existing investments of sensitive data.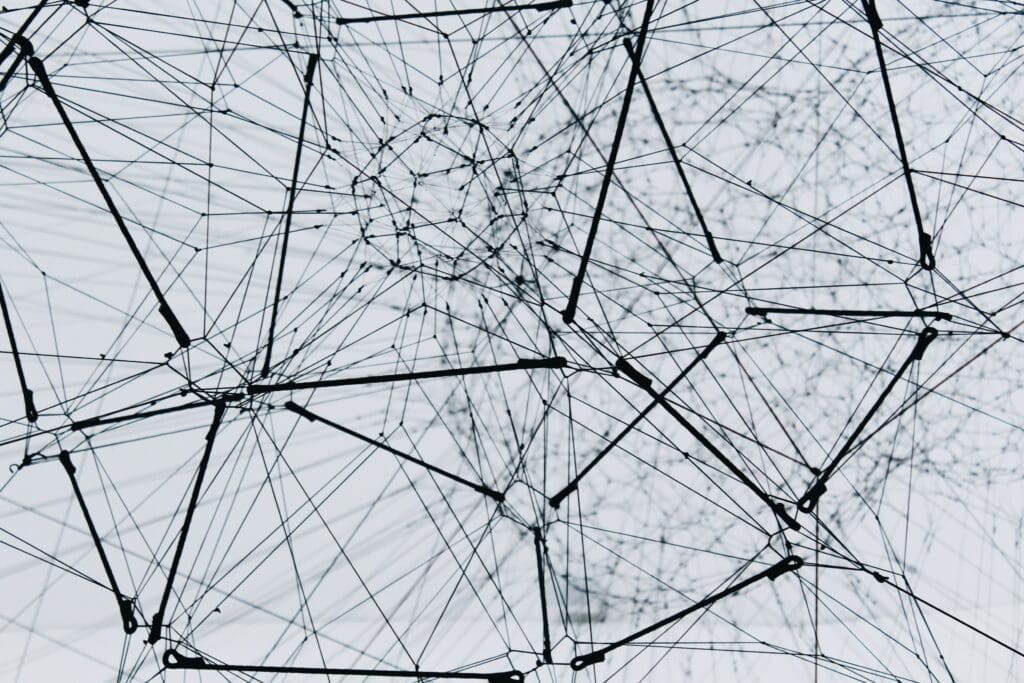 Customer service and experience
AI is also being used to improve customer service and experience. AI-powered chatbots can answer customer questions, troubleshoot problems, and resolve issues without the need for human intervention. This can free up customer service representatives to focus on more complex issues, resulting in a better customer experience and lower support costs.
There are plenty of examples out there of the use of AI for customer service and experience:
1. Chatbots
Chatbots are AI-powered virtual assistants that can converse with customers in natural language. Chatbots can provide customers with personalised assistance, answering queries, resolving complaints, and even placing orders. For instance, Vodafone uses an AI-powered chatbot called "TOBi" to provide customer service. The chatbot can answer customer queries and resolve customer issues in real-time.
Likewise Telefonica has rolled out AI across multiple markets using a technology it calls AURA. AURA has blurred the lines between the chat bot and digital assistant and Telefonica has already rolled it out in six of their markets worldwide.
2. Personalised services
AI algorithms can analyse customer data to provide personalised services tailored to individual customers. Similar to Telefonica's Aura platform, Deutsche Telekom, a German telecom operator, uses an AI-powered platform called "
Magenta AI
" to provide personalised services. The platform analyses customer data, including browsing history and usage patterns, to provide personalised services, such as customised tariffs and recommendations for services.
Deutsche Telekom's Magenta AI platform uses Artificial Intelligence to provide personalised services to its customers. The platform uses a variety of data sources, including customer data, usage data, and social media data, to create a personalised profile for each customer. This profile is then used to generate recommendations, personalise content, and improve customer service.
Some specific examples of how Magenta AI provides personalised services include:
Recommendations: Magenta AI can recommend products and services to customers based on their past purchases, usage patterns, and interests. For example, if a customer has recently purchased a new smartphone, Magenta AI might recommend a data plan that is tailored to the customer's needs.
Personalised content: Magenta AI can personalise the content that customers see on the company's website and in its apps. For example, if a customer has recently been searching for information about travel, Magenta AI might show the customer travel-related content on its website and in its apps.
Improved customer service: Magenta AI can be used to improve customer service by providing agents with insights into customer needs and preferences. For example, if a customer has recently called customer service with a question about their bill, Magenta AI might provide the agent with information about the customer's past billing history, which could help the agent to resolve the issue more quickly.
Magenta AI has the potential to improve customer satisfaction, increase sales, and reduce costs. Very much in line with the Netaxis philosophy.
The use of Artificial Intelligence in telecommunications networks is widespread and growing. To not be using AI in some form or another is to bury your head in the sand. It is important to stay on top of this continually evolving field. To discuss how Netaxis can help you with this please do get in touch via sales@netaxis.be.