The cloud is increasingly the natural home for telecommunications. All mainstream platforms, be they telecoms of Unified Communications are now web based and it is also quite natural to opt for a cloud based Session Border Controller As A Service or SBCaaS. As other elements of the telecoms infrastructure also begin to appear the routing of voice calls has naturally followed suit.
Telecoms providers are increasingly having to offer cross border services. This can significantly add complexity to solutions with different regulatory requirements in different markets.
Companies, such as Microsoft, have for now at least put a halt to their attempts to provide a global calling platform purely because of the complexity of operating in multiple regulatory regimes. Their solution is to work with telcos that have already overcome in-country issues through Operator Connect and Teams Direct Routing.
National variations can even apply to markets within the EU as individual countries looking to implement CLI Authentication and trusted caller ID look like opting for variations on the implementation of solutions such as STIR/SHAKEN.
Not only do telcos need to consider maintaining databases within different jurisdictions but their approach to CLI Authentication could well need to vary based on which country they are offering services.
A cloud based routing solution feels very natural in this situation. It is easy to replicate databases in different clouds/markets but also the ability to operate a single master routing platform with in-country sub-platforms able to handle different legal requirements in different markets is a consequence.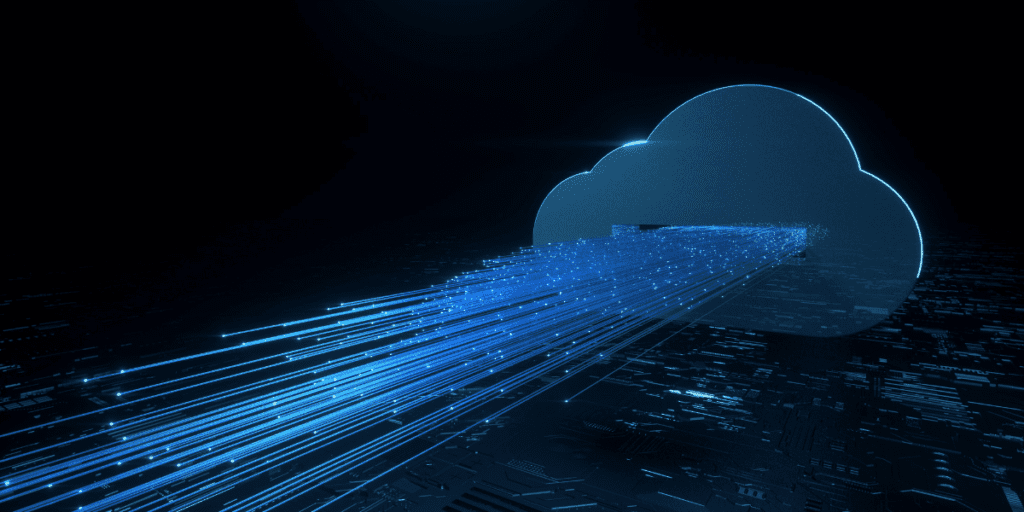 The Netaxis Session Routing Engine has been designed specifically with this scenario in mind. SRE can easily operate multiple databases and a setup with a centralised 'master' router feeding into local in-country instances is simple to implement.
This architecture is highly scalable and is perfect for operators looking to expand their operations into different markets across the globe. Having such flexibility allows a step-by-step approach where services can be incrementally launched into new markets. Wait for the dust to settle from launch A before proceeding with rollout B.
We have a customer case study that perfectly illustrates how SRE is used in such a multi-country environment. Fuse 2 Communications have a highly advanced cloud-based infrastructure and selected SRE early on in their journey. 
If you want to know more about how Netaxis is serving the globe with its SRE please get in touch with us.