In a fiercely competitive telecommunication world, scale is often the only way for operators to make ends meet. Regardless of the service on offer, this means growth in subscriber numbers. Sometimes a service provider has been lucky enough to be in the right place at the right time. Witness the explosive growth in Zoom video conferencing, Cisco Webex, and Microsoft Teams collaboration amongst the major players during covid lockdowns.
Under normal circumstances, the classic way to achieve scale is by acquisition of other telco subscriber bases. We see this happening everywhere. Evolve IP in the USA. Gamma, Enreach and Destiny in Europe. There will be others. 
Both rapid organic growth and growth by acquisition come with challenges. The former needs a strategy for rapid expansion of infrastructure. The latter involves the challenge of integrating customer bases, systems and networks and is particularly difficult to achieve.
The movement of infrastructure into the cloud does help when it comes to scalability. Scalability is, after all, one of the cloud's value propositions. Netaxis has made a point of positioning its solutions to help telcos meet the challenges of growth.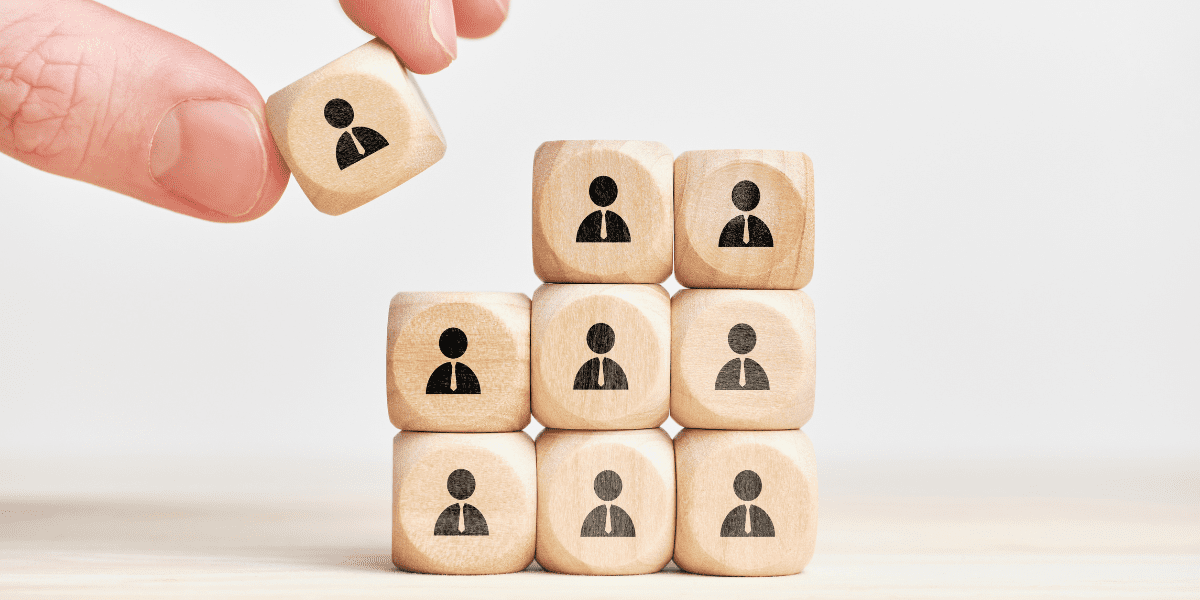 The Session Routing Engine (SRE) for example, has been designed with cloud and scalability in mind. SRE makes use of the inherent scalability of cloud infrastructure to make it easy to grow the number of concurrent routable calls. The architecture of SRE also helps. Additional processor nodes can easily be added, especially helpful when considering the incorporation of new networks, subscriber bases, and, of course, international growth.
Complimentary to the scalability is the simplicity of the SRE user interface. A graphic drag-and-drop UI means new routes can easily be added. UK wholesale telco AQL was an early adopter of SRE and quote the efficiency improvements they have managed to achieve since their implementation. AQL has seen a 5 x reduction in route provisioning times with SRE over the previous routing engine used.  
Scalability and efficiency are two of the facets of SRE that make it highly desirable for implementation in an expanding modern telco network. To find out more about how SRE can help improve your telecoms network check out our white paper. For more information, please do get in touch.