In an era where digital transformation continues to redefine the business landscape, the telecommunications sector is positioned at the heart of the revolution by fostering connectivity and enabling futuristic technologies. As we steer into 2024, several trends are projected to gain momentum, reshaping the telco industry.
We offer here a glimpse into the unfolding telecoms narrative and how Netaxis Solutions is at the forefront of helping leading operators steer through these waves of change.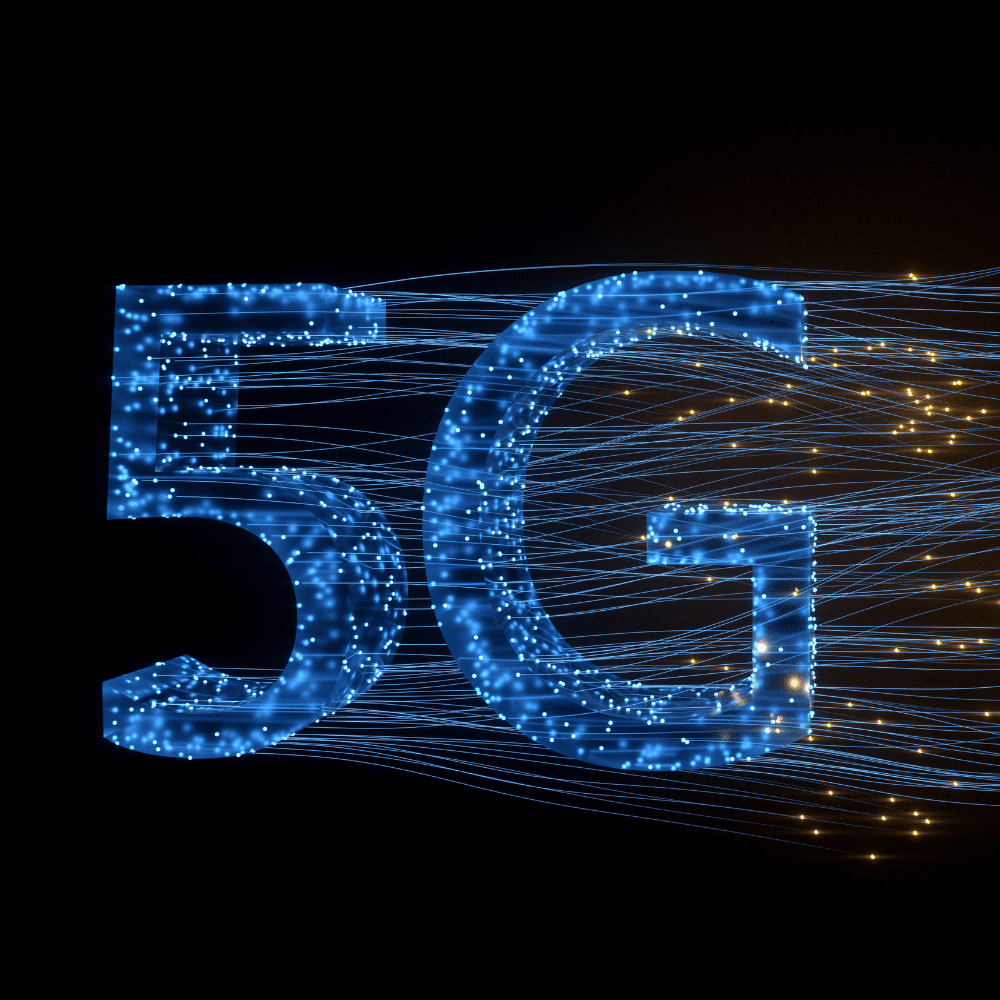 5G expansion
The advent of 5G is not just an upgrade but a vital backbone to support a myriad of services. As 5G networks expand they are expected to significantly reduce latency, elevate data speeds and enhance network reliability.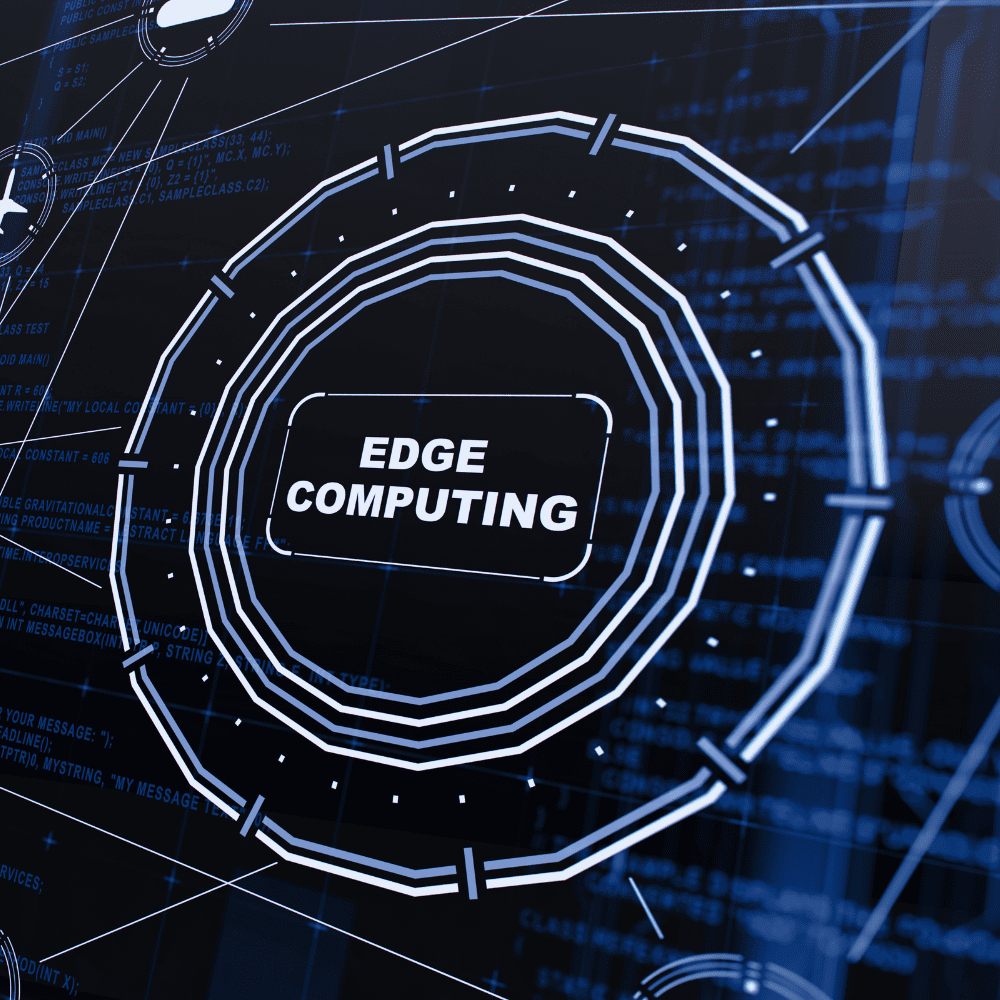 Edge computing
The synergy between telcos and edge computing is slated to bring data processing closer to the source, reducing latency and enabling real-time analytics.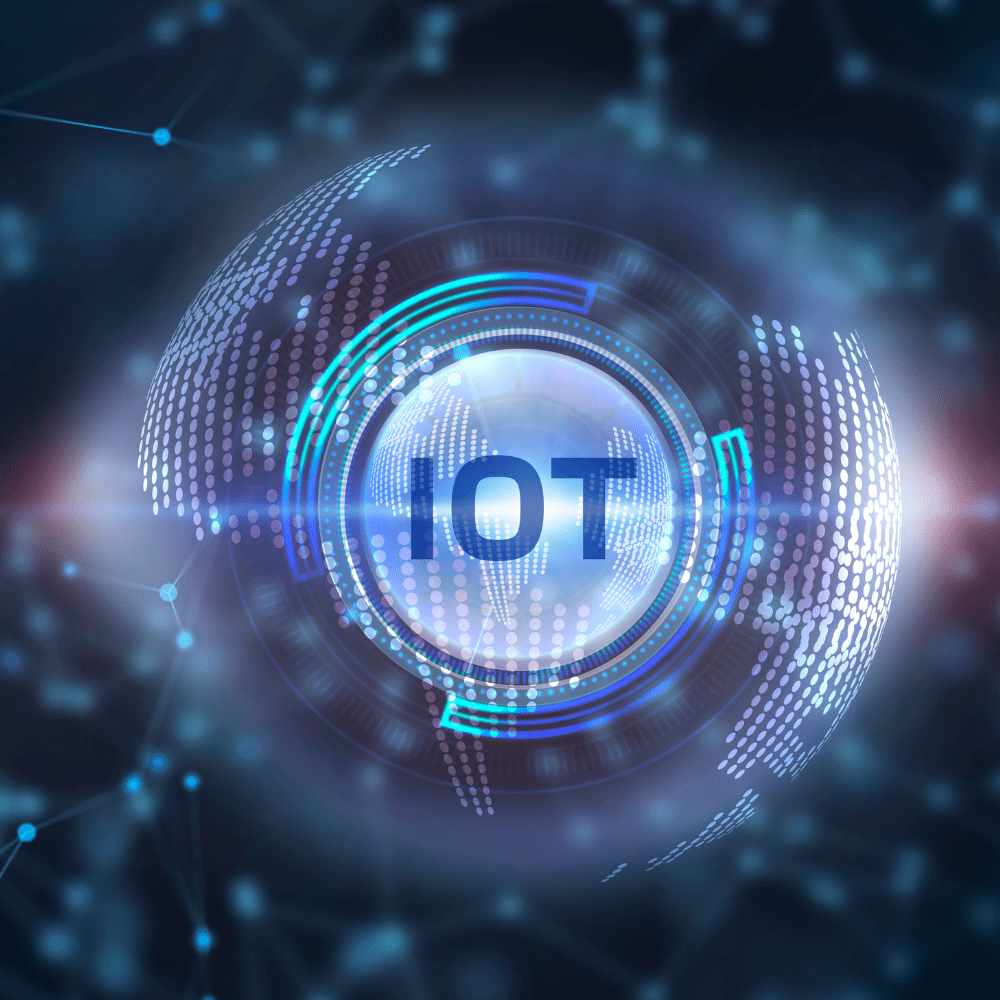 Internet of things (IoT)
The proliferation of IoT devices demands robust, low-latency networks, heralding new services and revenue streams for operators.
AI and machine learning
AI and ML are making inroads into telecommunications by assisting in predictive maintenance, network optimisation, and elevating the customer service experience.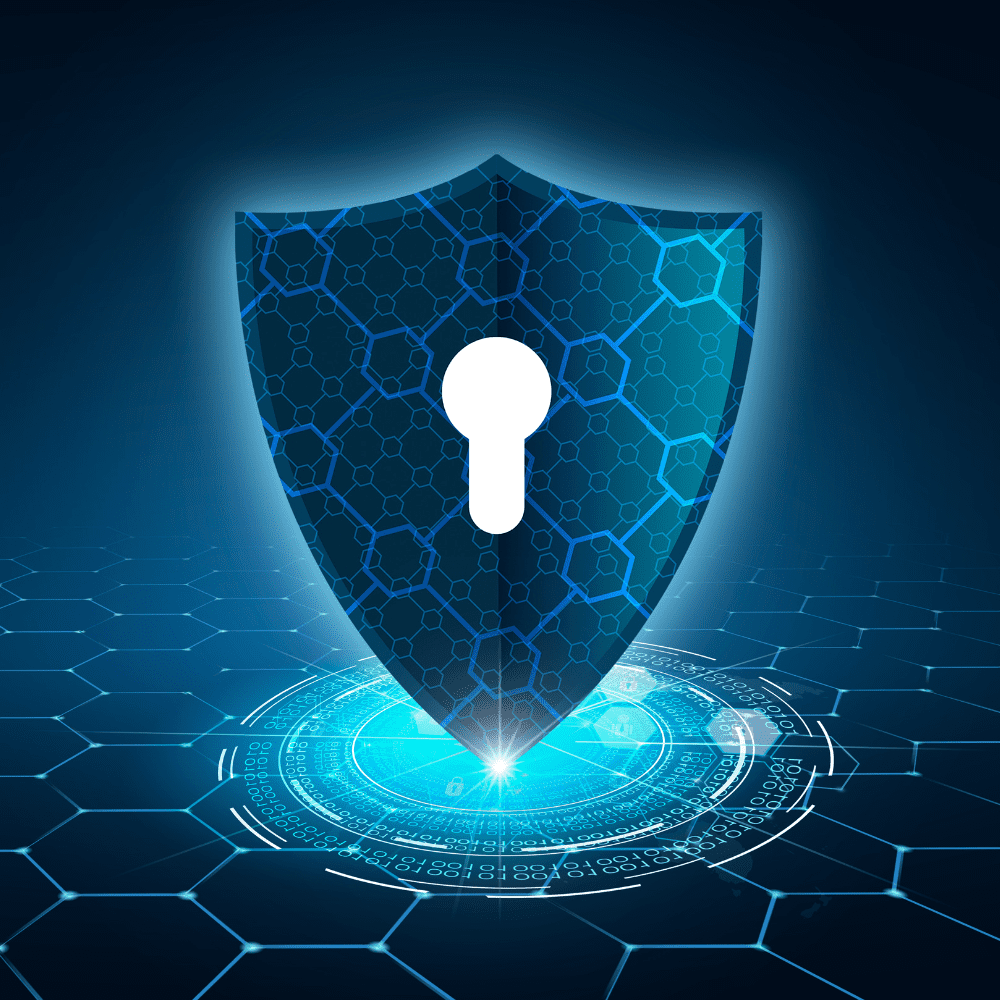 Cybersecurity
As networks evolve, so does the threat landscape. Enhanced cybersecurity measures are imperative to shield data and network infrastructures.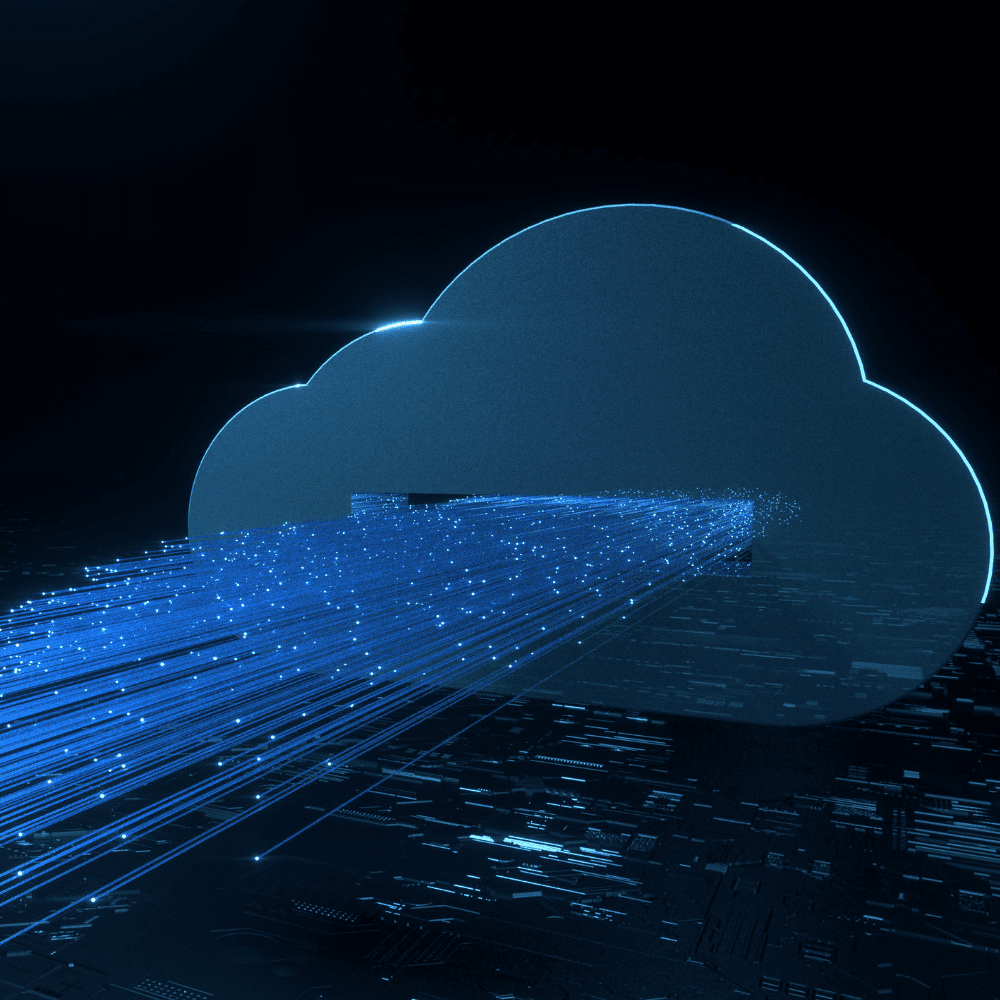 Cloud services
The cloud is emerging as a pivotal asset for telcoms, providing scalable computing and storage solutions.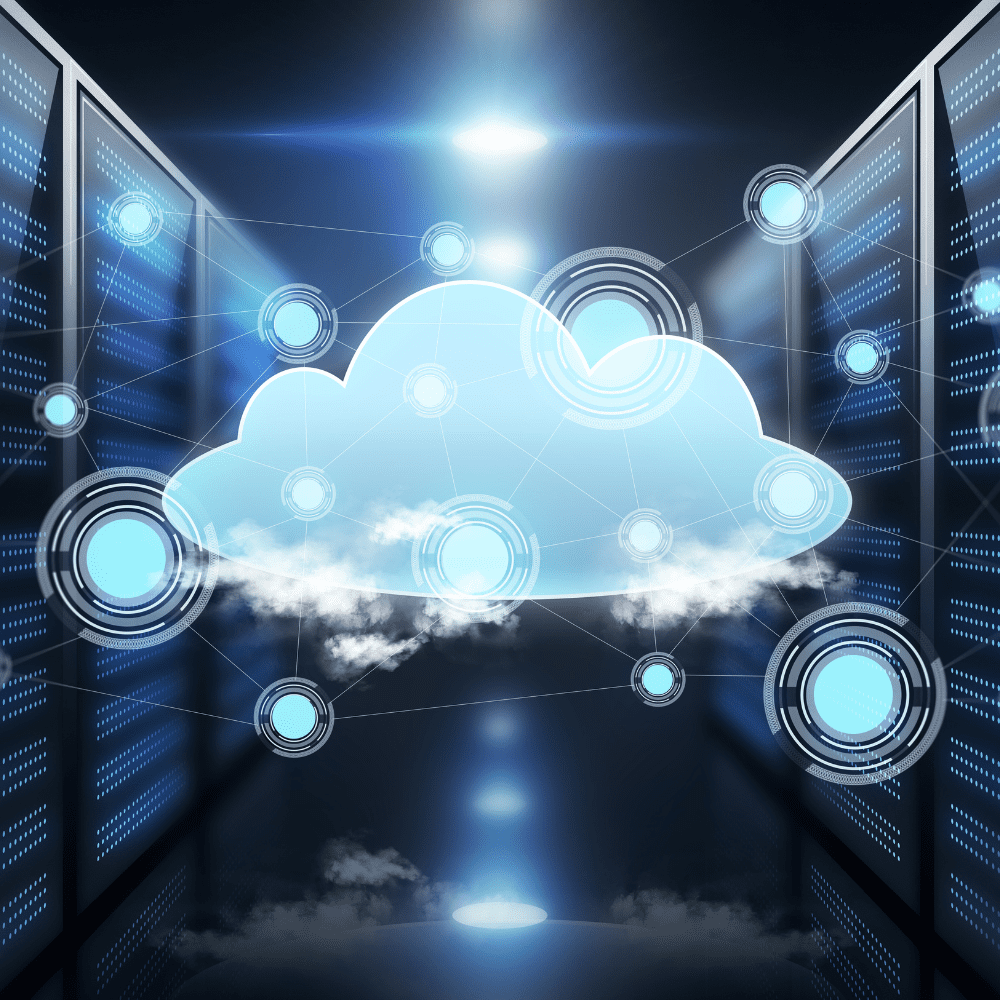 Network slicing
Network slicing facilitates the creation of multiple virtual networks on a single physical network, addressing diverse service requirements. Routing challenges will become an important topic.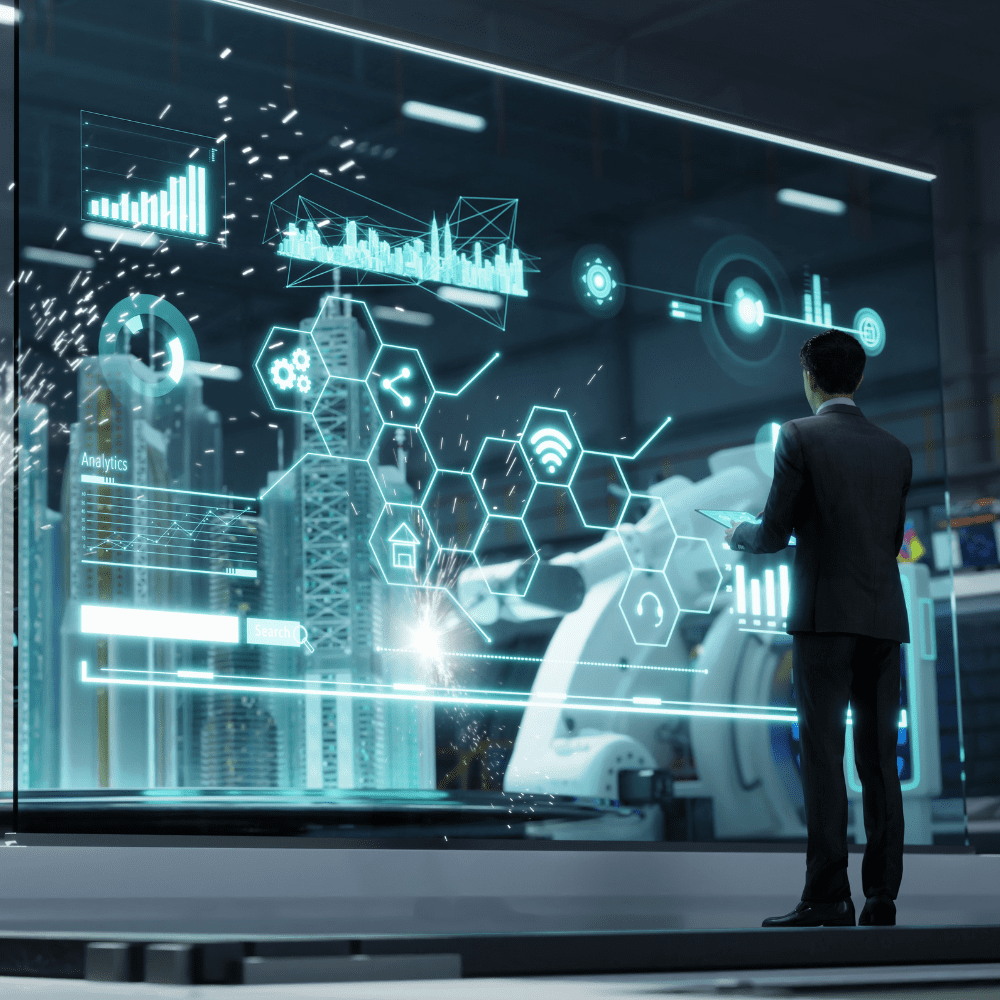 Robotic Process Automation (RPA)
RPA is set to automate mundane tasks, fostering operational efficiency.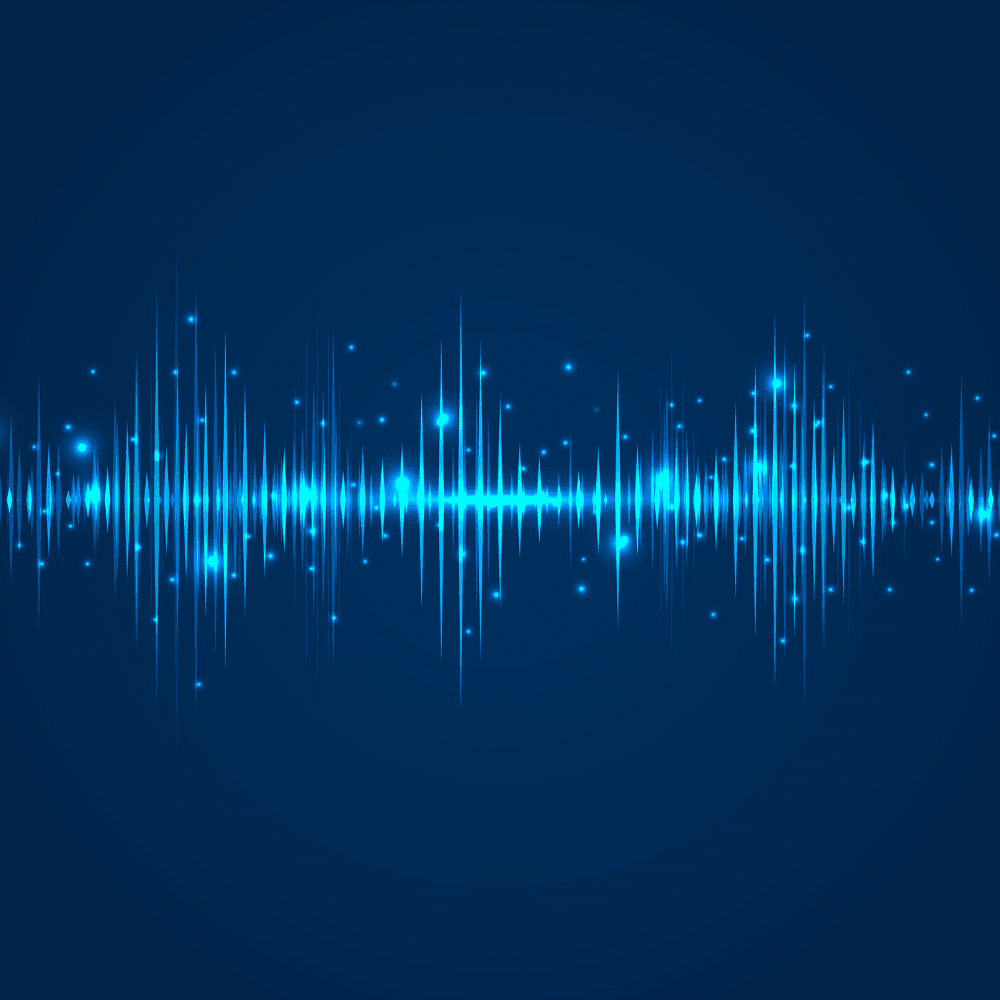 Voice
Voice remains a core communication channel amongst the rise of digital channels.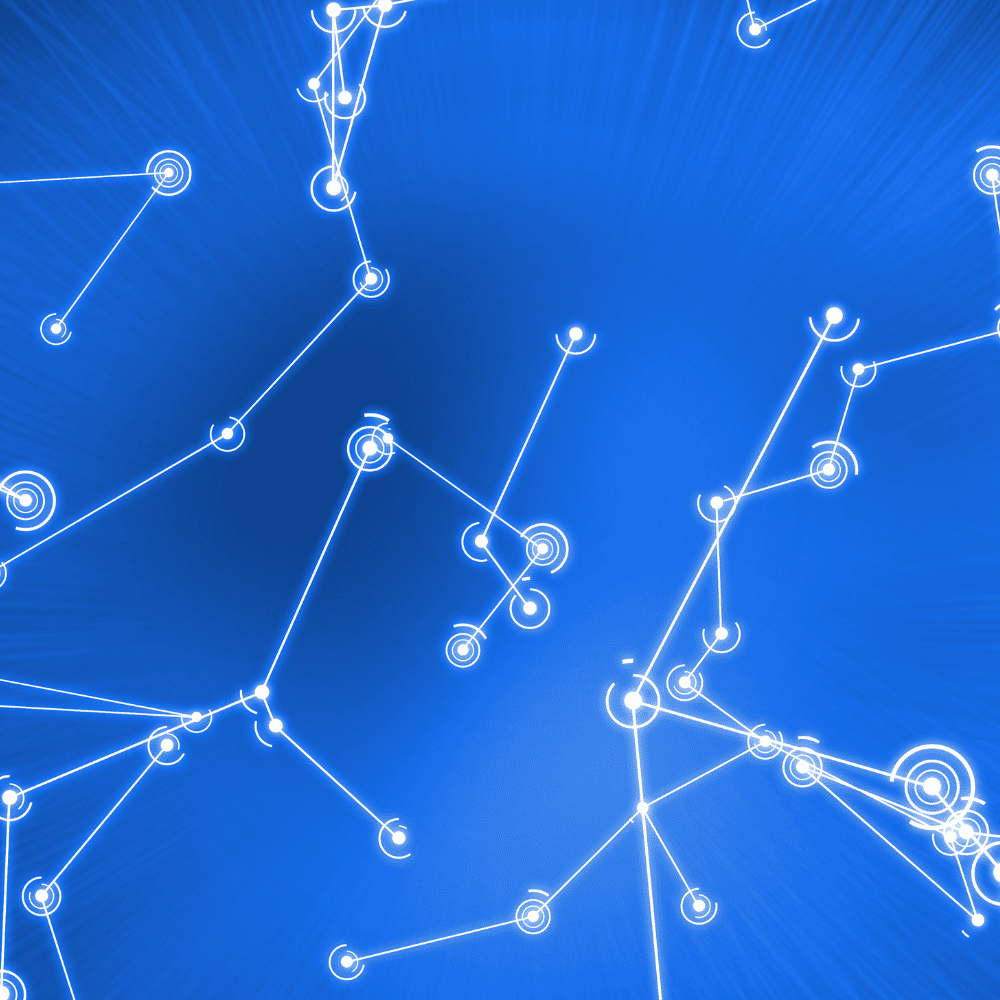 Collaboration & engagement
A further adoption of collaboration and customer engagement digital channels will occur.
Telcos will be well placed to play an important role in providing a seamless experience for the users.
How does Netaxis look at these trends?
Amidst these trends, the essence of voice communication remains pivotal, particularly in the B2B domain. A noticeable shift is the convergence of voice with collaboration tools such as Microsoft Teams, morphing into a multi-channel digital communication solution enriched by third-party integrations. Netaxis lies at the core of this transformation, accelerating progress and seamlessly integrating voice into collaborative environments through its Fusion platform.
Moreover, with APIO, Netaxis presents a robust answer to RPA for core network services. Through its SRE (Session Routing Engine), Netaxis provides solutions to the burgeoning routing challenges operators face with network slicing, IoT, and 5G expansion.
By harnessing the insights shared on Netaxis Inspiration Day, operators can delve deeper into how these trends are sculpting the telecom realm, and how Netaxis's innovative solutions are designed to support them through this continuously evolving journey.
The telecoms sector is no longer just about connectivity. It is about fostering collaboration and driving innovation whilst ensuring security. As we transition into 2024, partnering with seasoned experts like Netaxis Solutions could be the key to successfully navigating the telecom odyssey.